Looking for more mindfulness resources for kids?
Check out the links below!
"We offer a suite of educational programs and tools designed to give parents and practitioners what they need to arm kids with essential life skills to not only manage anxiety, but to live with deeper engagement and purpose.
Our innovative approach is centered on animated videos that make it fun to learn. We teach everything from the science behind why we worry to specific techniques for overcoming anxiety and discovering one's strengths."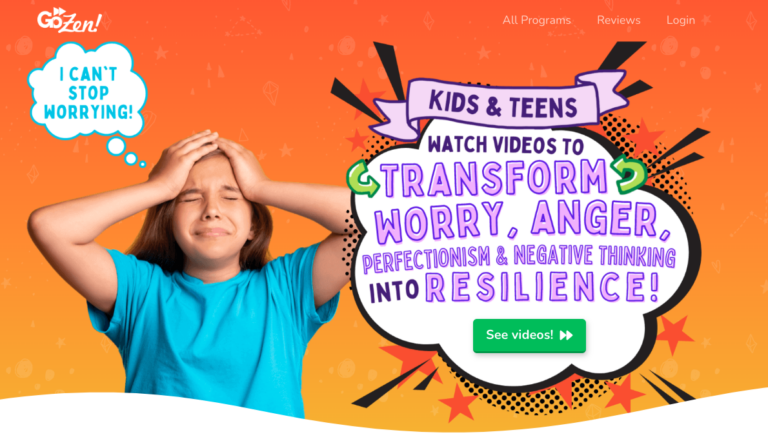 "Clinically validated to help kids build emotional regulation skills.
Over a decade of Mightier research shows that Mightier helps reduce outbursts, strengthen emotional control and improve responses to real-life stressors."