Intensive Outpatient Programs
Do you and your mental health provider think you could benefit from more intensive treatment? Are you noticing that your symptoms are getting worse over time? If so, AllHealth Network provides intensive outpatient programs to address mental health and substance use disorder needs in a thoughtful, more efficient manner.
Our intensive programs offer hope and healing to adults living with a mental health condition that interferes with their lives. We incorporate a holistic approach to treatment that addresses the connections between physical, mental, and social aspects of well-being.
How an IOP works
Our intensive programs provide short-term treatment (6-12 weeks) for people who need more than traditional weekly therapy sessions. In essence, this model bridges the gap between hospital treatment and weekly therapy through a more impactful and condensed approach. These short term programs are designed to help people with severe mental health or substance use challenges while encouraging them to live their day-tp-day lives.
Clients attend sessions for a minimum of 9 hours per week, 3 hours per day.
The benefits of seeking more care:
Decrease in symptoms
Improved daily function
Positive social connections
Improved ability to manage your physical health
Resiliency
Increased motivation
More effective coping strategies
What Makes AllHealth Network's Intensive Programs Unique?
At AllHealth Network we use group therapy, individual support, and medically integrated care to provide a complete therapeutic experience. Our multidisciplinary team of specialists uses a purposeful blend of evidence-based practices tailored specifically for each track of our intensive programs.
Some of the treatment modalities used in our mental health and substance use intensive programs include Behavioral Activation, Cognitive Behavioral Therapy, Dialectical Behavioral Therapy, and Acceptance and Commitment Therapy.
These programs are strengths focused and outcomes driven, in that we collaborate with clients to identify and amplify their strengths and use data to track progress and personalize treatment.
We celebrate you for having the courage to seek more care and would love to welcome you to one of our programs!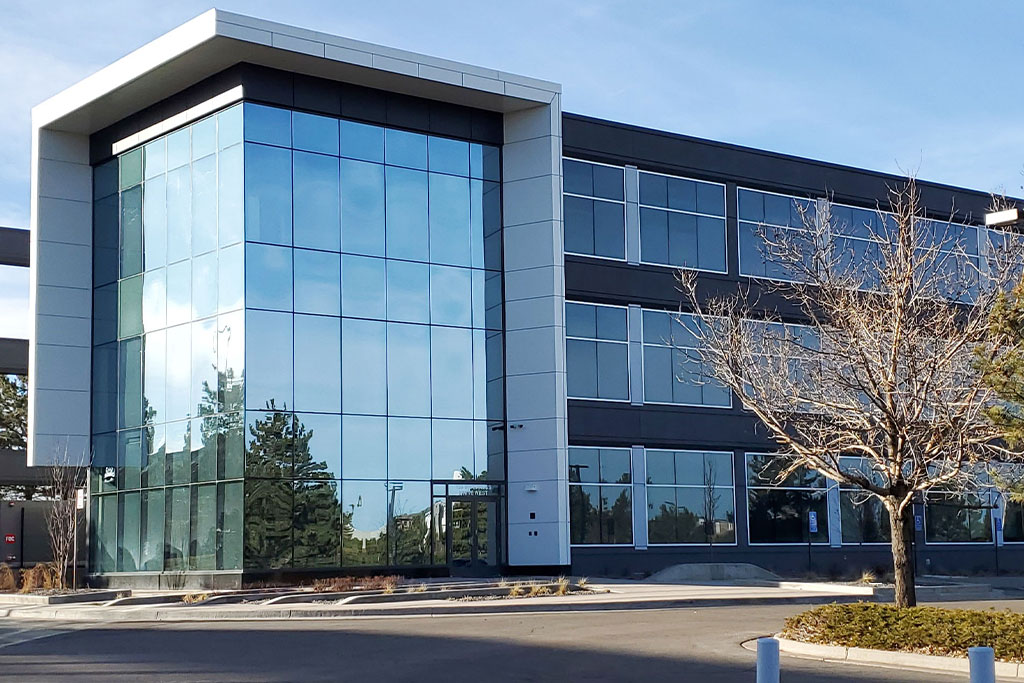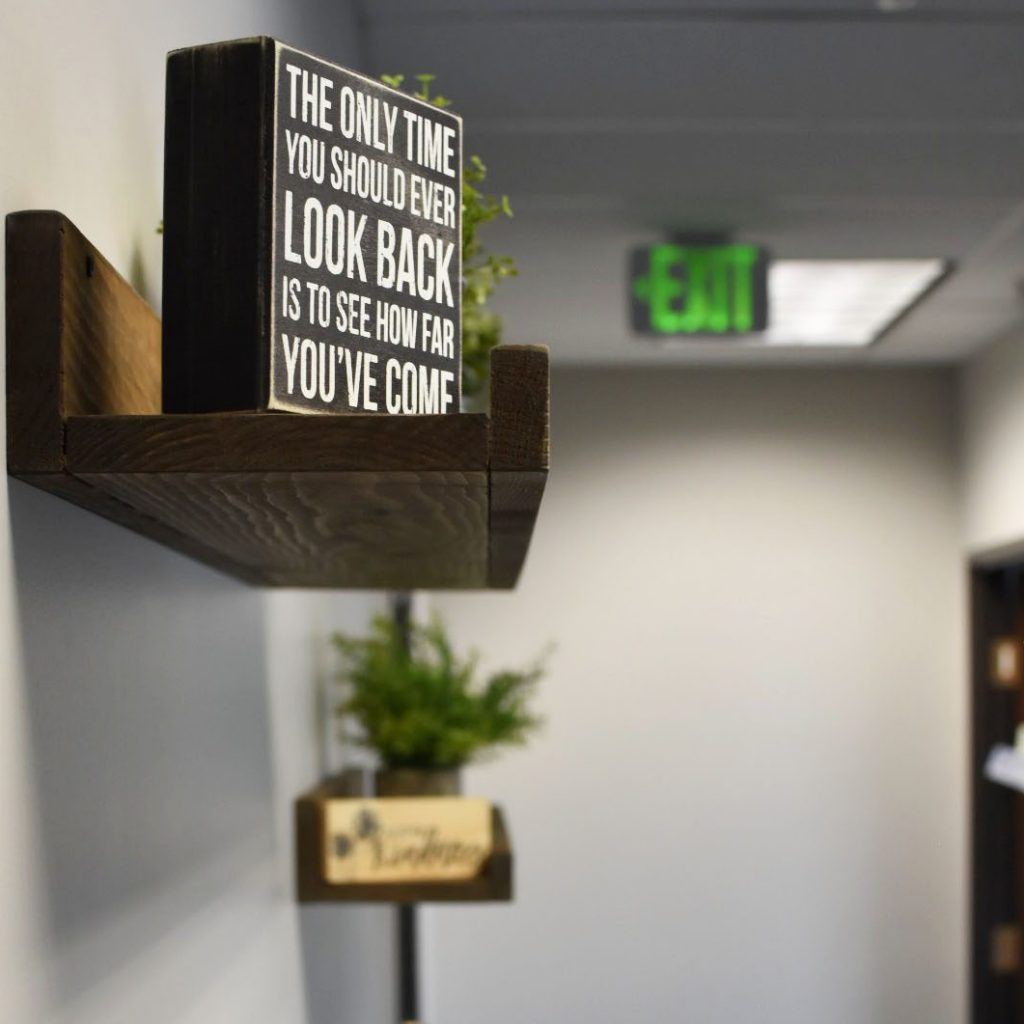 "Only when we are brave enough to explore the darkness will we discover the infinite power of our light." – Dr. Brene Brown
Mental Health Programs
Depression and Anxiety Program
Mondays, Wednesdays and Thursdays 4:00 pm – 7:00 pm
Severe and Persistent Mental Illness Program
Mondays, Wednesdays and Thursday 11:00 am – 2:00 pm
Program duration 6 weeks
*Clients will be assigned to appropriate times/groups based on need
Substance Use Program
Mondays, Wednesdays and Thursdays 1:00 pm – 4:00 pm
Program duration 12 weeks
For more information about our Intensive Outpatient Programs in the south Denver metro area or to schedule an appointment, call our office at 303-730-8858. If you would like to email us for more information, feel free to send us a message at IntensivePrograms@AllHealthNetwork.org.