Mosaic Center for Positive Living
The MOSAIC Center for Positive Living opened in April, 2020 with a Depression Intensive Outpatient Program (IOP).  Since opening the program we have seen a growing need for these services as members of our community continue to reach out for support.  Clients are reporting that they really enjoy the program and the tools they are learning to use are helpful in their daily lives.  Watch for additional IOP's in 2021 that will address Anxiety, PTSD, and Chronic Pain.
Our Philosophy
AllHealth Network created the MOSAIC Center for Positive Living in response to the growing demand for behavioral health services throughout the state of Colorado. The center offers health and enhanced well-being for individuals living with a behavioral health condition that is interfering with their lives. With an emphasis on evidence-based treatment, The MOSAIC Center partners with experts in the field to create a unique curriculum for each specialty program. The development of these unique programs allows for the delivery of current evidence-based care using a holistic approach that incorporates physical, mental, and social aspects of wellbeing.
The MOSAIC Center provides an intensive and holistic approach to treatment that allows clients to achieve a healthy and positive lifestyle in a faster, more efficient manner.
The MOSAIC Center represents
Medically integrated, Multi-disciplinary team
Outcomes based
Strengths focused
Action oriented
Individualized and group-based treatment
Cognitive and behavioral therapies
Traditional outpatient services can provide substantial improvement for some clients, but for others it is just not enough. Intensive outpatient programming can provide a more comprehensive, holistic approach to self-care that substantially increases the effectiveness of treatment and helps foster a healthy lifestyle.  We understand that no two individuals are the same. This is a cornerstone of The MOSAIC Center. While we incorporate group therapy and other group activities, we recognize the value of treating the individual.
"The future depends on what you do today"- Ghandi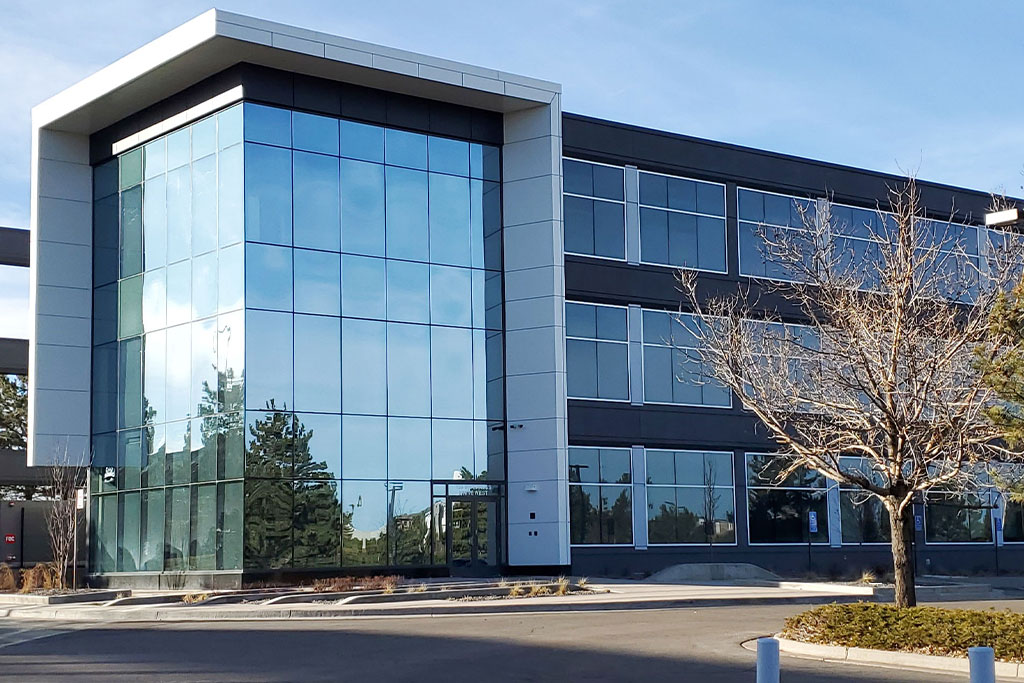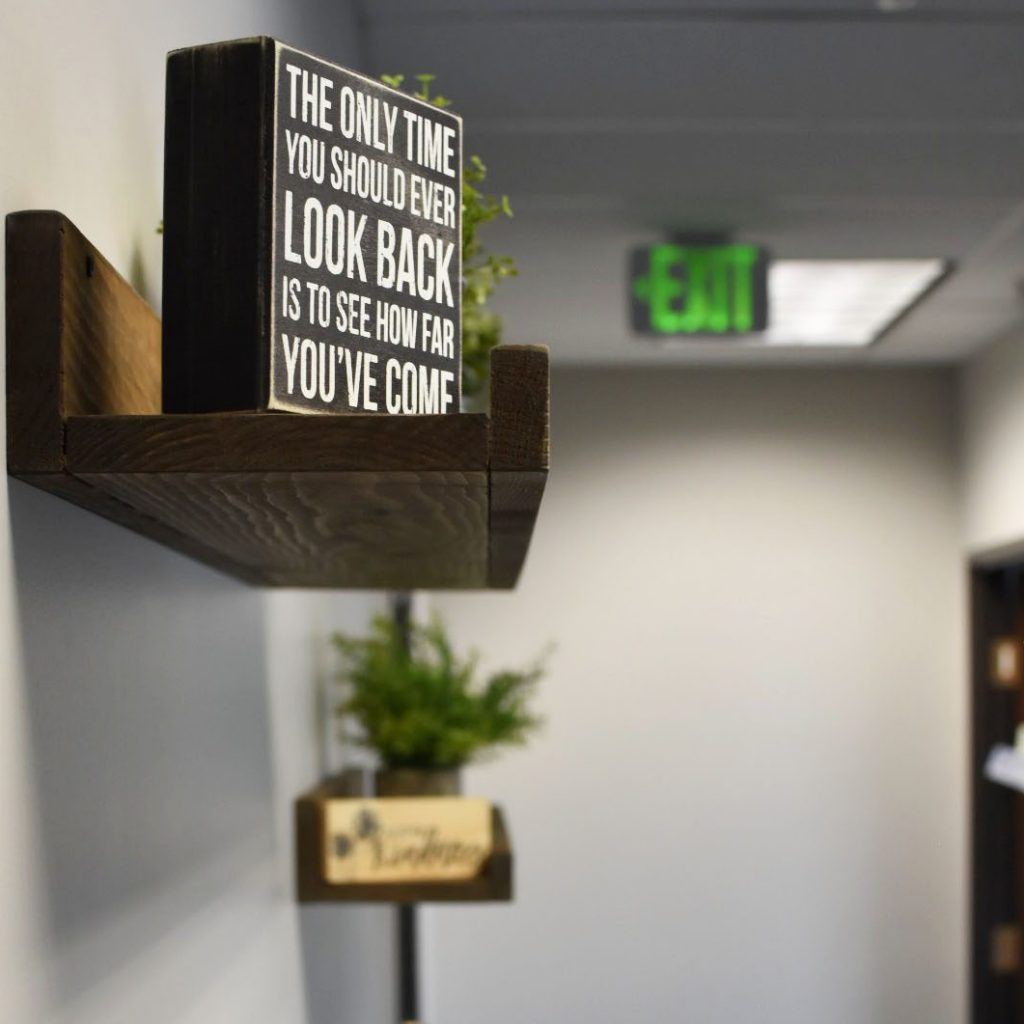 What is an IOP?
Intensive Outpatient Programs (IOP) offer treatment to address behavioral health needs using a more accelerated and comprehensive approach.
Clients attend sessions for a minimum of 9 hours per week, 3 hours per day. The typical duration of the program is 6 weeks, but this can vary based on individual needs. IOP provides intensive treatment, while allowing patients to go home and continue to live their day-to-day lives.
In AllHealth Network's IOP level of care, we utilize group therapy, individualized treatment, and medically-integrated care. We believe in a holistic approach and help individuals understand how the mind and body work together, through counseling and groups that cover health-related topics such as sleep and nutrition education.
Program Benefits:
Improved daily function
Positive connections
Improved ability to manage your physical health
Resiliency
Increased motivation
Find your way to better mental health
The MOSAIC Center is located at 155 Inverness Dr. West, Englewood, CO 80112. To learn more about our services, email us at MOSAICiop@allhealthnetwork.org or call one of our Access To Care Specialists at 303-730-8858 to schedule an appointment.