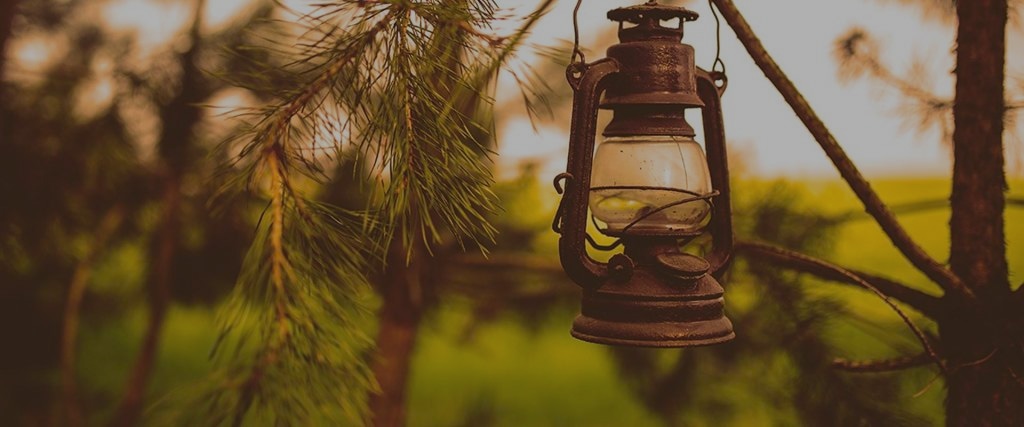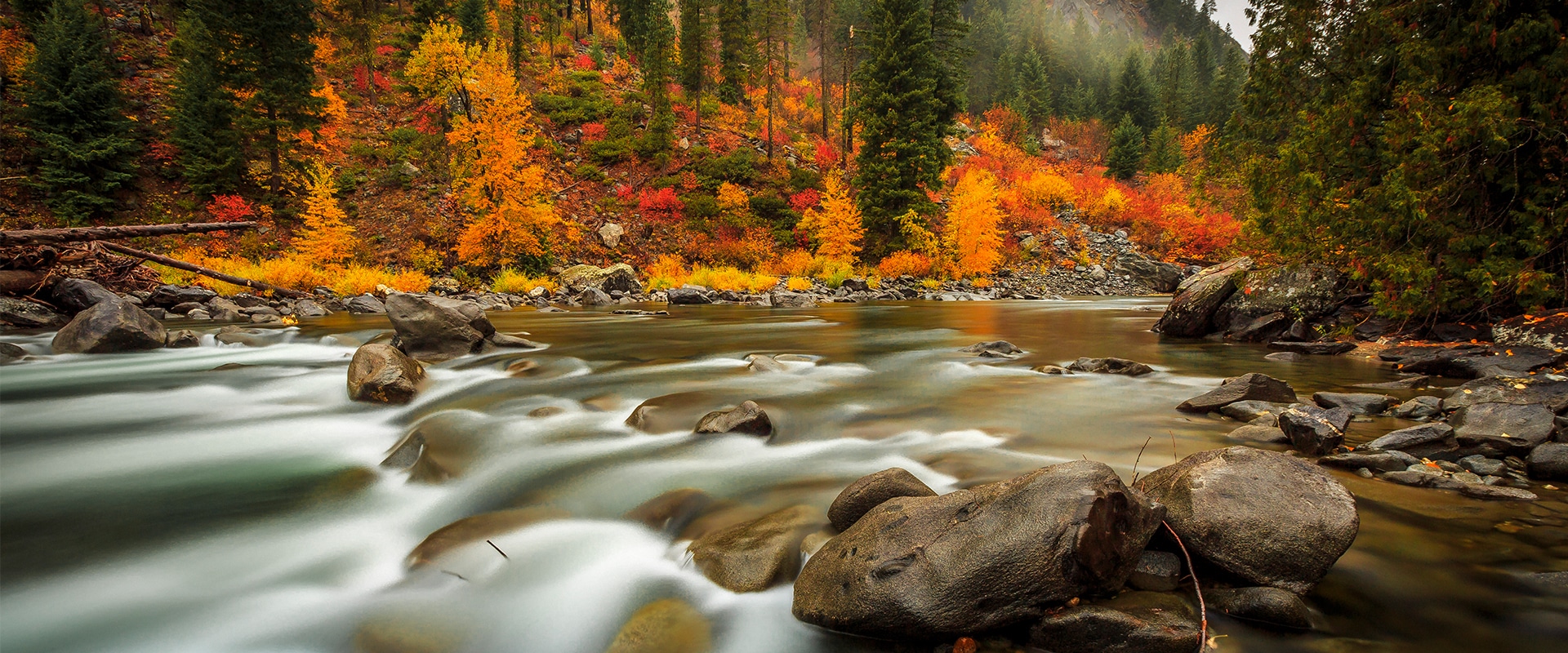 dark-hero
With compassionate mental health and substance use services
Call now for help: 303-730-8858
AllHealth Network is a nonprofit mental health organization providing counseling, psychiatry, crisis services, substance use treatment, and more. We accept Medicaid and commercial insurance plans.
dark-hero
BUILD STRENGTH AND COURAGE
with our Daring Way™ Programs
Mental Health and Substance Use Services
Counseling Services
Individual, couples, family and group therapy for all ages
We offer treatment that gives you the chance to see challenges in a new light and to make effective changes that work for you.
Substance Use Services
Substance use treatment for adolescents and adults
Client-driven recovery services for alcohol, drugs, and pain killers while continuing to live in your community.
Walk-in Center
A safe space for evaluation and support during psychological emergencies. Open 24/7 every day of the year. No one is turned away due to inability to pay.
Crisis Stabilization Unit
A short-term, unlocked residential option for adults who are struggling to manage their psychiatric conditions at home and need a safe place to stay while receiving psychological support.
Acute Treatment
Our 16 bed treatment facility is available for individuals who are experiencing suicidal risk or an inability to function due to a psychiatric emergency.
To Access Our Services, Call Us: 1-303-730-8858
To schedule a first time appointment at AllHealth Network for yourself, your child or a loved one, contact our Central Access by calling: 303-730-8858
If you are a current AllHealth Network client and need to reach our crisis line, please call: 303-730-3303
If you are a current client and need to reach the nurse triage line or have a medication refill request, please call                           303-730-8858 and follow the prompts to select option #7.
AllHealth Network does not discriminate on the basis of race, color, national origin, religion, age, sex, gender, gender identity, sexual orientation, or disability. As a non-profit mental health organization in the Denver and surrounding areas, our focus is providing
community based mental healthcare
providers to all of our clients.
No one will be denied access to services due to an inability to pay.
We accept Medicaid. We are Part B Medicare providers and do not accept Part A Medicare.
We do not offer partial hospitalization.
0
INSURANCE PLANS ACCEPTED
Visit a Walk-In Center
Colorado Crisis Services operates 5 walk-in crisis centers across metro Denver. These centers are open 24/7, and offer confidential, in-person crisis support, information and referrals to anyone in need. Click here for more information.