Family dynamics are complicated and it is perfectly normal for those dynamics to change and evolve as circumstances change.
Some factors that may lead a family to seek counseling include:
A new addition to the family
Loss of a loved one
Relocation
Communication issues
Conflict resolution
At AllHealth Network we know there are countless reasons a family may benefit from counseling and our trained counselors are here and ready to help.
Family therapy is often short term with the goal of all family members understanding one another better than they did before.
Sessions may include all family members or just those willing to participate - your specific treatment plan will depend on your family's situation. Family therapy can teach you skills to deepen connections and persevere through life's hurdles even after therapy sessions conclude.
Resources
Evidence-based Education on Mental Health, Substance Use and Suicide Prevention (Click Here)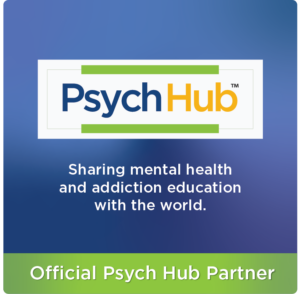 AllHealth Network is proud to partner with Psych Hub, the trusted resource for mental health information. Psych Hub offers a vast and engaging library providing evidence-based education on mental health, substance use and suicide prevention as well as other important resources, all in one place. Mental health impacts everyone. We are dedicated to providing best-in-class resources for our employees, clients, and the community.
Get Started